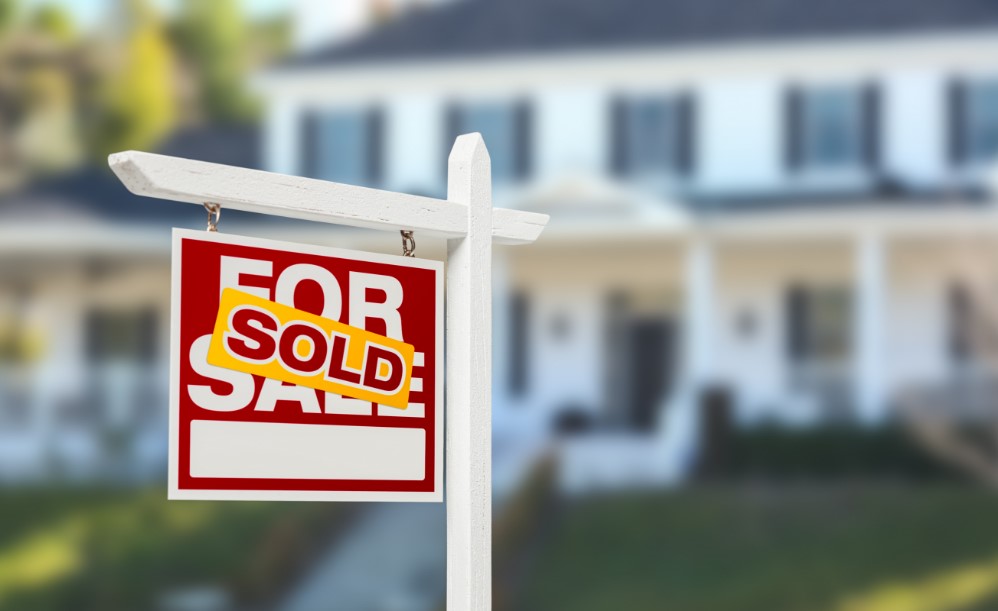 After several years of calm and stability, real estate trends over the past few years have been fluid and extreme. This is not expected to end any time soon as we prepare for another market shift this year.
If you are planning to purchase a new home, you need to make your move before the market does! Rent prices have skyrocketed causing a tremendous financial strain on people who are renting homes, condos, and apartments. According to The Washington Post, monthly rent in Orlando has increased 24% since the onset of the COVID-19 pandemic. Additionally, many companies have now adopted permanent "work-from-home" policies, prompting an exodus in many cities as those who live in the cold north pack up and move to the sunny south.
Many renters have been waiting for home prices to drop before making the move to buy. But as potential buyers realize the dramatic decrease in property values they were hoping for is not happening AND interest rates are rising, those who have been waiting to buy are starting to come out of the shadows. While home sales have slowed over the past several months, they are expected to gain traction, thus making it a seller's market once again.
Timing is everything, and right now sellers are still poised to make deals on their homes and builders are providing some great incentives. Flex money to buy down interest rates, covering most or all closing costs, and price reductions are still being offered, but we don't expect that to last for much longer.
My New Home Outlet is a team of knowledgeable and forward-thinking real estate professionals who know where and how to get deals and incentives to maximize your hard-earned money. If you want to make a home purchase, now is the time to begin the process. And if you currently own a home, we'll help you sell it for maximum market value, and we have some additional incentives available for you as well.
Don't wait until it's too late, now is the time to jump into the market, find a home, and make an offer. The My New Home Outlet team can show you both new construction and existing inventory options that meet your needs and budget. Give us a call to learn more or to get started today!