Sell Your Florida Home. Hassle-Free.
Asking yourself, "What Is My Home Worth?" Specializing in selling luxury homes in Florida, we have the expertise needed to be your Realtor when it comes time to sell your next place. An accurate estimate of your home's overall value is just a click away. It's 100% FREE!
GET FREE INSTANT HOME-VALUE ESTIMATE
SKIP THE STRESS

SELL MY HOME FAST
---
Let's talk about that property of yours that you want to sell by calling us up or by reaching out to us here. It's that easy!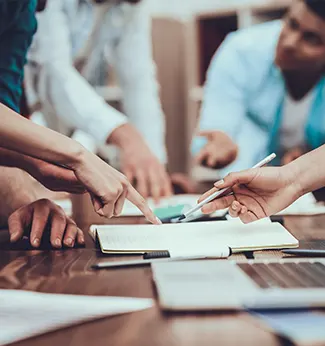 STEP 1
SKIP THE FACE-TO-FACE CONSULTATION
Tell us about the property you're planning to sell.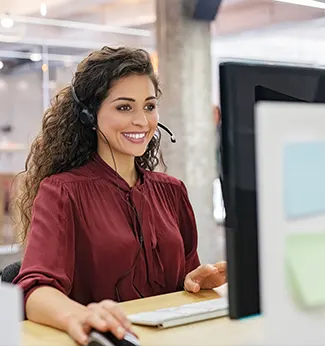 STEP 2
WE'LL GET IN TOUCH WITH YOU
We will contact you right away to set up a quick appointment.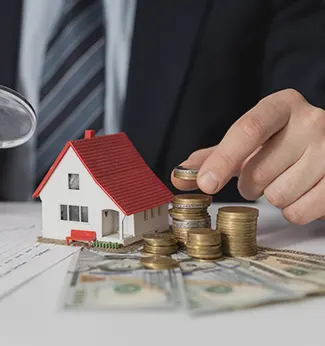 STEP 3
WE'LL MAKE AN OFFER
We will evaluate your home and send an offer.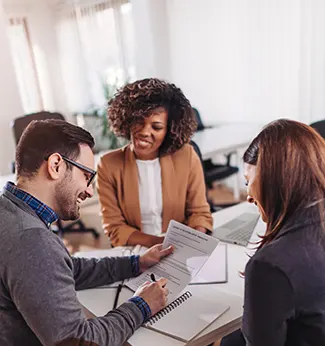 STEP 4
WE'LL CLOSE ON YOUR SCHEDULE
We will close the deal within your desired time frame.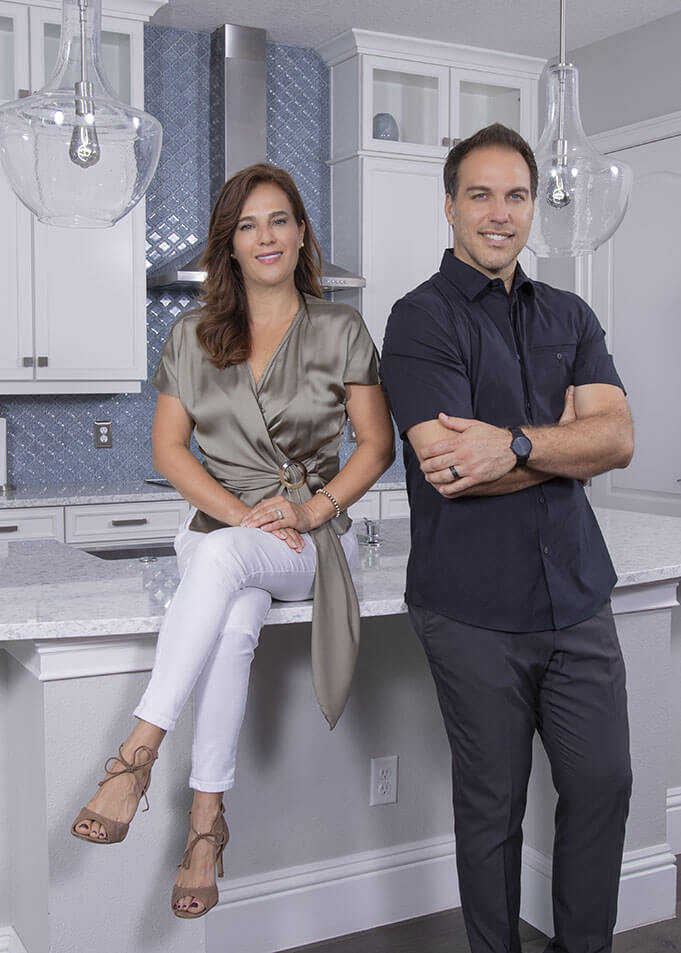 SELL YOUR HOME FAST AND WITH EASE
OUR REAL ESTATE EXPERTISE IS AT YOUR DISPOSAL
VICTOR RIVERA & NURIA LASO
We are a husband-and-wife real estate team committed to enhancing your home-selling experience. With our combined decades of experience in the industry, we have assisted countless sellers in meeting tight timelines and securing a fair home price.
Our unparalleled expertise in Central Florida real estate is at your disposal. With thorough guidance from top real estate agents like us, no stone will be left unturned throughout the home-selling process. Whether you're looking to find out more about current market conditions or the closing costs you need to cover, rest assured we will provide you with knowledge and advice that will help you move forward.
When it comes to selling your home, you shouldn't be burdened with unnecessary and time-consuming steps. You deserve to work with responsive and results-oriented professionals. Leave the heavy-lifting to us and we'll secure the best deal for your property.
If you wish to determine the value of your house, get a free estimate today. Get in touch with us to get started on selling your home.
SELL YOUR FLORIDA HOME
THE HASSLE FREE
---
Selling your house is a major financial decision, but there's no need to get overwhelmed by the process. We will provide you with the resources and insights you'll need to successfully sell your home without any delays or setbacks.
Avail of our free home value estimator to get started. Work with top real estate agents today.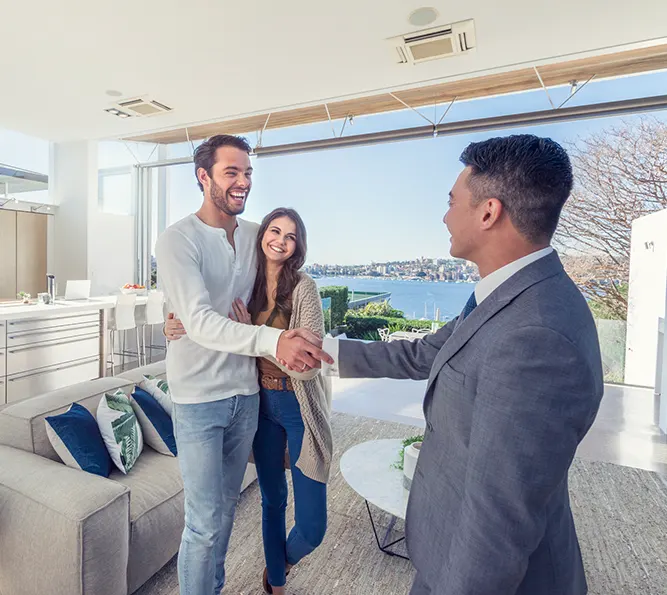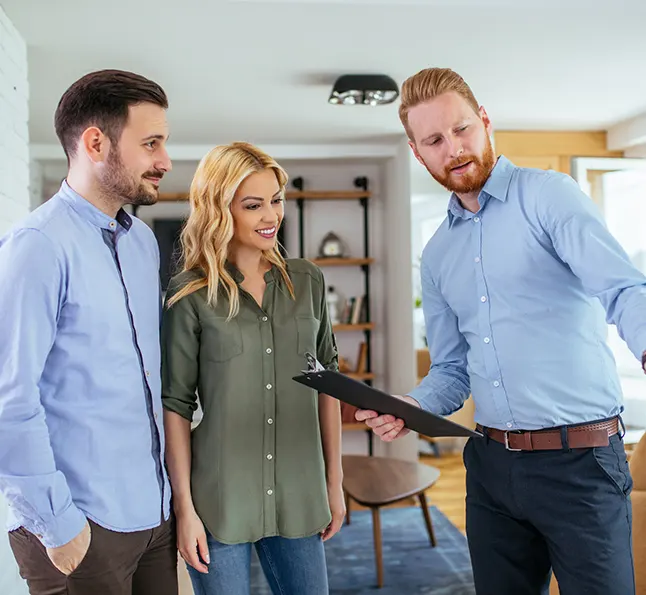 WHAT IS THE VALUE OF MY FLORIDA HOME?
AND HOW MUCH CAN I SELL MY HOUSE FOR?
---
The final sale price of your home will depend on a slew of factors, such as location, size and condition, comparable properties in the area, and the economic climate. We'll walk you through all that and more to help you sell your house fast.
Use our free home value estimator to get a better sense of the ROI of your home. And if you want to dig deeper into what will best contribute to the value of your home, schedule a private consultation with us today.
What Our

Clients Say

It was a long time in the making but after 14 months we were finally able to move into our new home in Eagle Creek of Lake Nona. Victor was with us very step of the way. We really appreciate how he helped us navigate through the new home buying pro...

Victor & Nuria were recommended by family and friends and they did not disappoint. We still had a home to close on in New York but they were able to secure our forever home for us down here and it all worked out so we couldn't be happier.

We are so thankful for Nuria's guidance from start to finish.

What a team, Victor & Nuria work great together and they made sure we found the perfect home!

We did it!!! Today my wife and I finally bought our first new home and we are beyond the moon! One thing I know for sure is that we couldn't have done it without the help of Victor and Nuria! They are more then just realtor agents. They helped m...

We are so happy that we reached out to Victor and Nuria to help us find our first home. They took their time and guided us through each part of the process from loan to closing and their contacts were invaluable. We highly recommend them.

Victor was extremely efficient and exceeded our expectations. Excellent customer service! He sold our home but also found the perfect new home for us.

Nuria and Victor were a pleasure to work with. They were kind and supportive through every step of the buying process. They took the time to understand what I was looking for, my budget, timeline, etc. and kept in communication with me throughout, an...

Nuria is simply the best! We were very difficult clients as we looked at about 45 properties before we settled. She was patient, informative, professional, and generous with her time. We have already recommended her to others. She is very knowledgeab...

Victor was an AWESOME agent! He always answered his phone and replied to emails swiftly. He has an excellent understanding of the local market and we would not hesitate to use him again when we're ready to sell our home!" Thank you Victor once ag...